baron's manor
Pub & Liquor Store
Discover
Baron's Manor Story
Barons Manor Pub has a rich history dating back to 1900 when the home was first built. Join us for an afternoon or evening spent at Baron's Manor socializing, having fun and relaxing with a comfortable atmosphere, a drink in your hand & enjoying some delicious food. It's the perfect place to meet a friend for lunch or grab a pint and watch the big game
We host selected LIVE pay-per view events, Including: UEFA, EPL, NHL, UFC, MLB, NBA, and more..
Phone
(604) 888-5551

Location
9568 192 St
Surrey, BC
V4N 3R9

Hours
Mon-Thurs 9am–10pm
Fri-Sat 11am–11pm
Sun 11am–10pm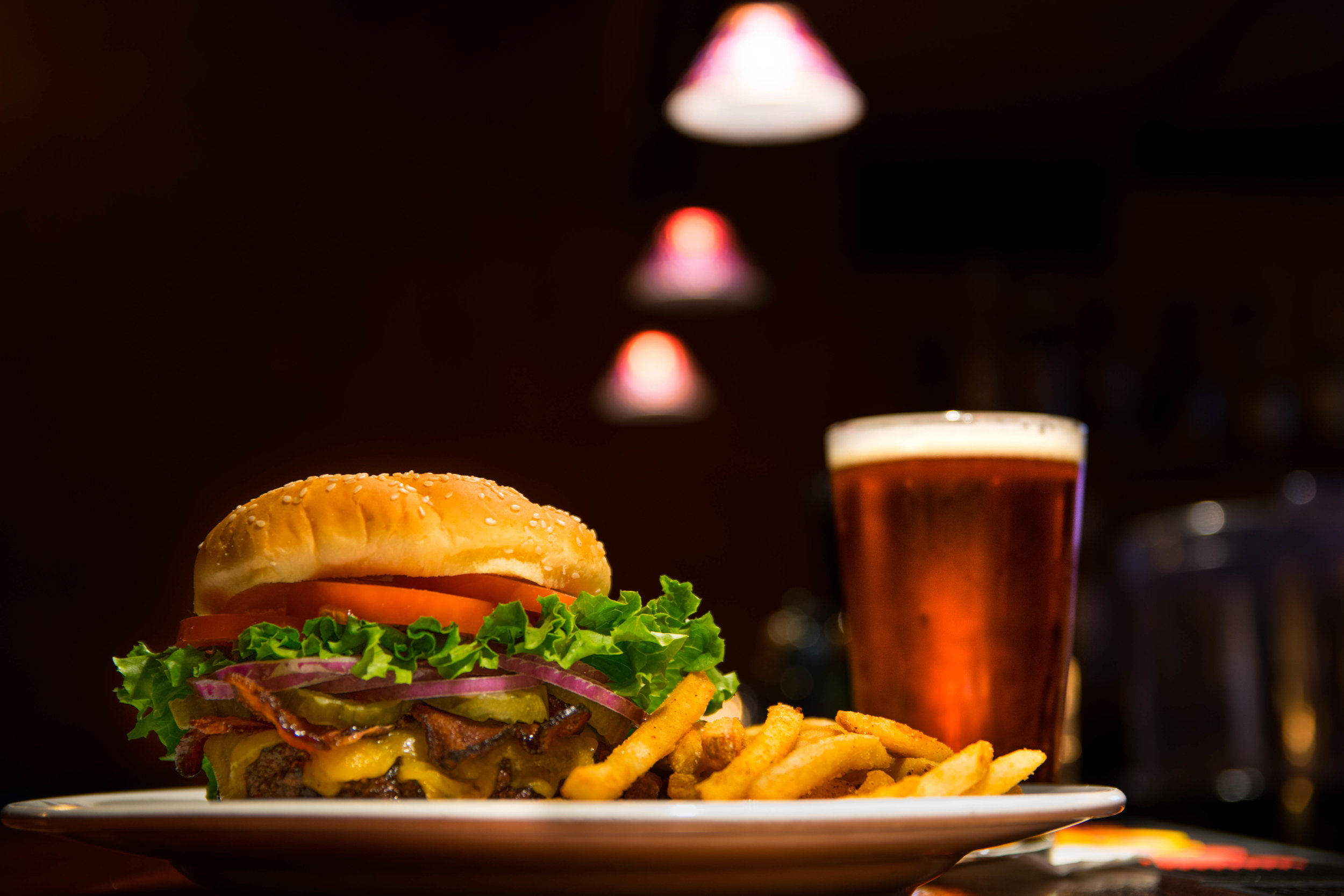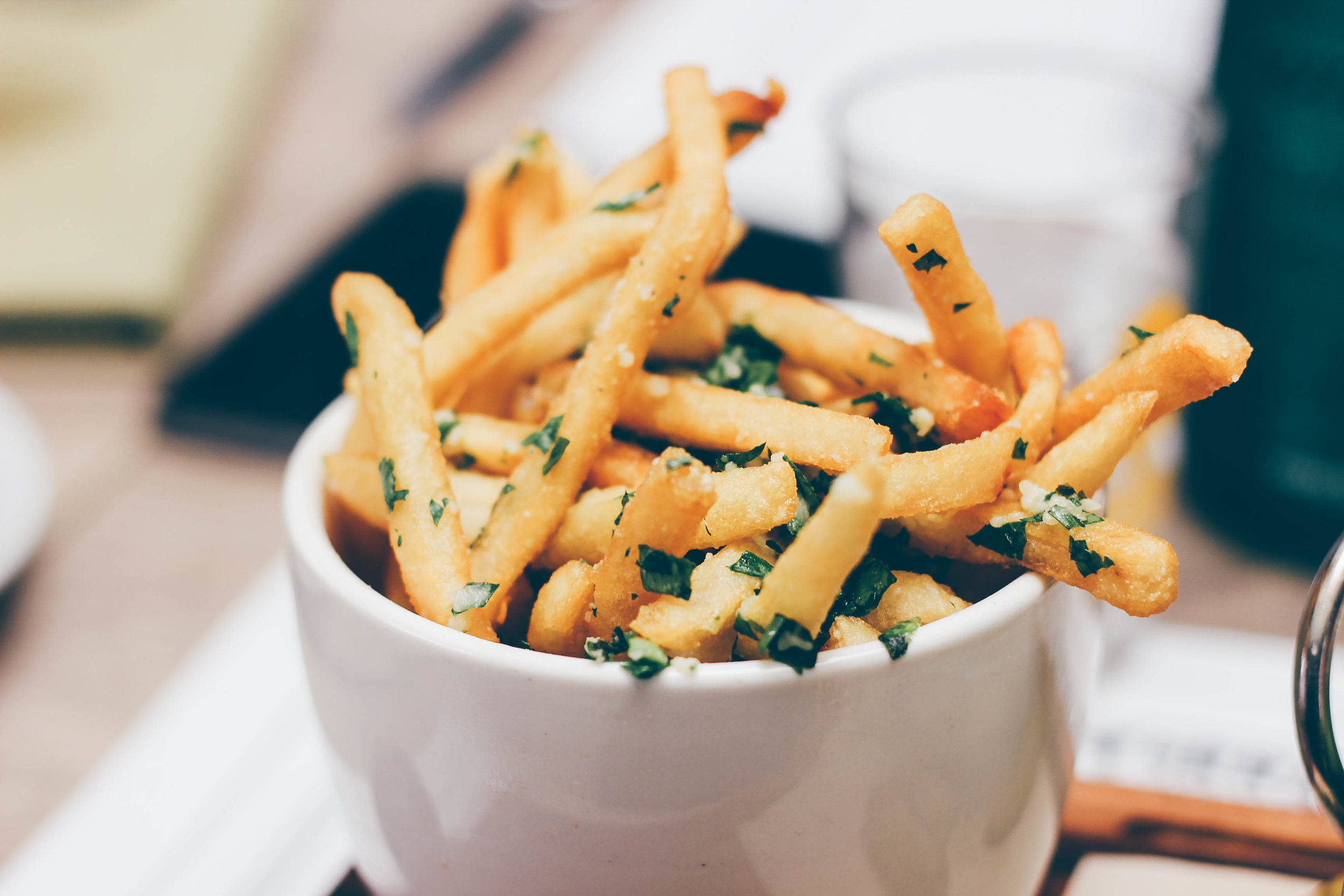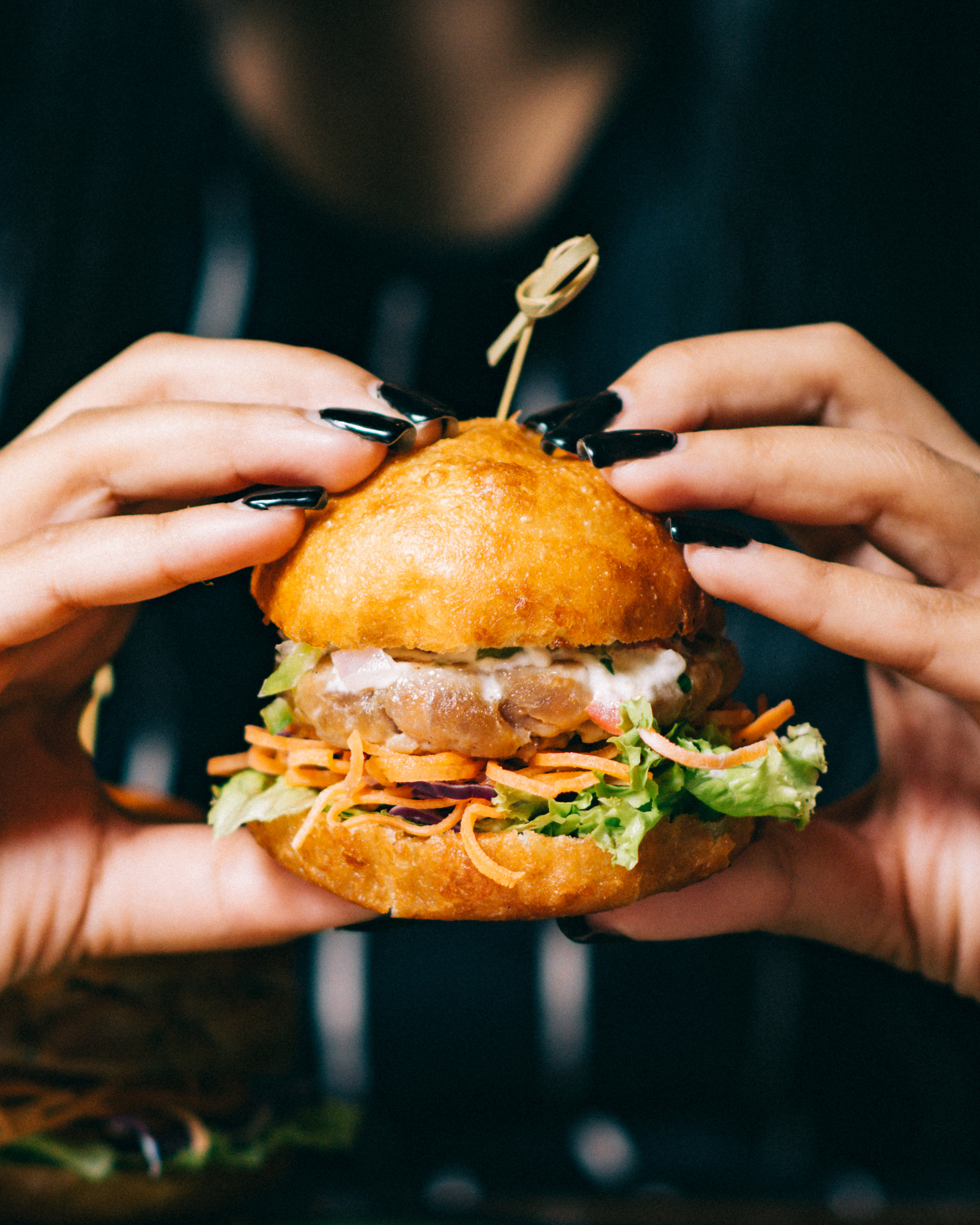 Baron's LIQUOR STORE OPen now
Sports Fundraising Events
BARON'S MANOR PUB SPECIALIZES IN GROUP FUNDRAISING, IN THE SURREY, LANGLEY, GUILDFORD, FLEETWOOD, PORT KELLS AND SURROUNDING AREAS.
We take care of all the details and work with Sports Teams, Charities Fundraising, Associations and more. From 20 to 150 People. Contact Us Today to learn more on how we can help make your next event a success and raise some money at the same time.
From custom menu items to buffet style arrangement
Complete the form on the right or give us a call at 604-888-5551 and Book Your Party Today.
Other Services Include:
• Custom Menu items
• Private Parties from 20-150
• Big Screen TV's
• Pool Tables
• Prize Draws
FUndraising
Baron's Manor Pub offers great fundraising opportunities for your sports team or charitable organization.
The Burger and Beer Fundraiser
The price of the Burger and beer ticket will be $12 not including tax and gratuity for fundraisers 100 or more
$12.50 not including tax and gratuity for below 100 people.
This will include a beef burger, fries, salad and a glass of our domestic beer, house red or house white wine, pop, coffee or tea.
Baron's Manor requires a $150 deposit to hold your spot and is returned to you at the end of the evening.
Seating for your fundraiser
A designated amount of seats will be reserved for you and your party/fundraiser.
We can hold up to 150 people in the whole establishment. Our upstairs private party room has a capacity of 60 people.
Tickets
You must print your own tickets for your event.
Money Raising Ideas
Depending on the size of your event we can supply designated tables for your silent auction or gift baskets.
Also, many of the groups have been successful with 50/50 draws and toonie tosses.
The Microphone
We have a microphone you are welcome to use to announce winners!
Gaming License
-the link is
www.pssg.gov.bc.ca/gaming/licences/classD.htm
-the application is $10
-it should take three business days to process online applications
Gaming office: 1-250-387-5311
Contact Us
Complete the form below and a member from our guest services team will respond back immediately!
Location
baron's manor pub
9568 192 Street,
Surrey, British Columbia
V4N 3R9

Phone: 604.888.5551
Email: baronsmanor@hotmail.com